Posted on
December 6th, 2019
by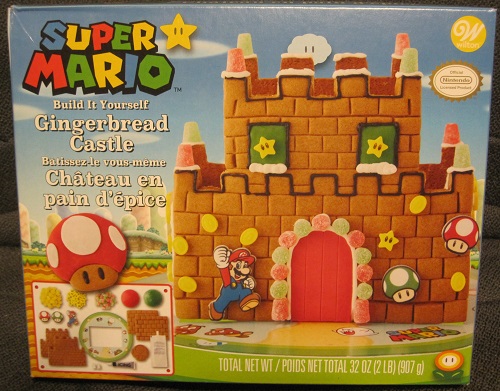 I've got a few Mario and video game themed Christmas items lately, so I thought I'd show them to you.  Most are Hallmark Keepsake Ornaments, but there are a few surprises, so let's check them out!
This year, Hallmark had a few Mario related Christmas ornaments.  The first are of Bowser and Peach.  Bowser is in a really cool pose and is pretty chunky.  Princess Peach is much more dainty, even though she kind of looks bigger than Bowser in the picture.  Both are pretty high quality.  Peach even has her little umbrella.
Later they released a Mario one standing on a pipe.  They also had an exclusive to stores only version that had a Piranha Plant instead.  First it's a character in Smash, now it's an ornament.  I don't know why the Piranha Plant is getting so much love lately.  While I'm not impressed with the ornament, I'm glad I got it anyway since it was a store exclusive.
I also got an ornament that was a miniature version of a Defender arcade cabinet.  When you put batteries in it, you can press a button to make it light up and play Defender sound effects.  I also like the artwork on the sides.  Very authentic.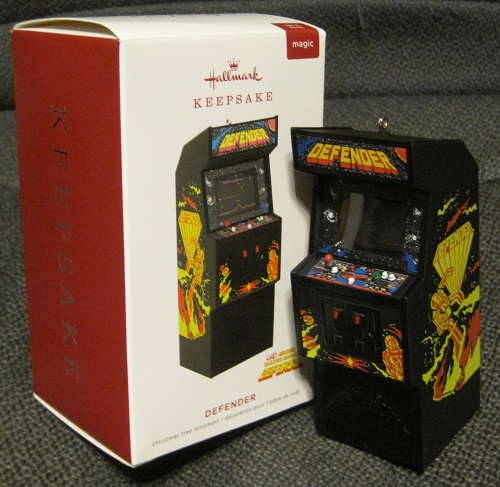 So it's not really video game related (although there have been video games based on it), I also got a DuckTales ornament that's a little metal lunchbox with a tiny thermos inside.  It's based on the new DuckTales cartoon.  While I like the older DuckTales show a little better, the new one is fantastic, too.
Here is the other side of the lunchbox ornament so you can see the different artwork.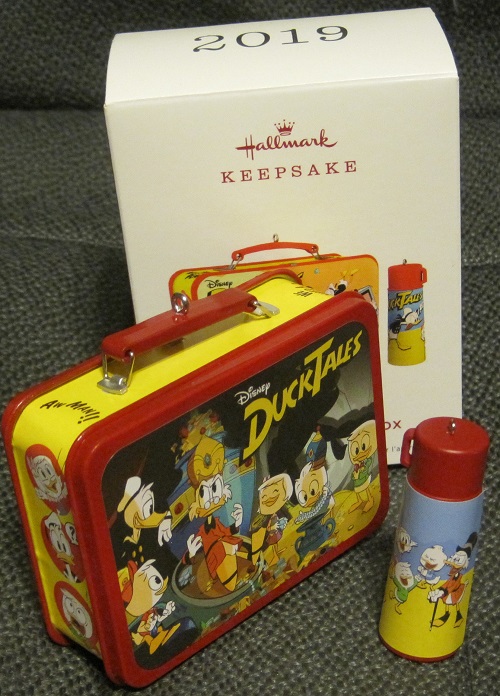 And now the last thing I got.  If you go to the Christmas section in any grocery store or Wal-Mart, you might see a lot of gingerbread houses.  Some of them now have licensed characters on them, like Peanuts, Frozen, Mickey Mouse, etc.  But you know I had to get the Mario one.  I may take a picture of it and show you all when I make it, but I doubt it'll look as pretty as what's on the box.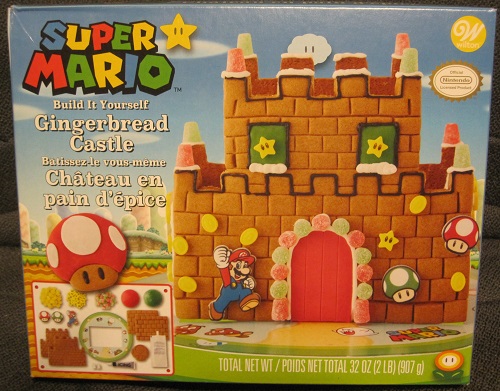 And that's all for now!  I hope you all have a Merry Christmas and a super holiday season!
Oh one last thing.  We just found some Super Mario wrapping paper at the dollar store!  I'm wrapping a bunch of my Christmas gifts with this!