Posted on
March 7th, 2018
by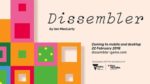 Now THIS is a good mobile puzzle game!  It's downloadable on iOS and PC, but reviewed on iPad here.  The object in the main game is to swap colored tiles so you clear all the colors at the same time with no leftovers.  The game does a good job explaining the rules as you go, and it's very easy to pick up, but tough to master the trickier puzzles.  There are about 70 puzzles in all, and around six or so are added daily, so it's pretty endless.
And to top it all off, there's another separate mode that's just as good as well.  In this mode, you have a 5 x 5 grid of squares.  Each square has three colors going outward, and when you match three or more colors in any direction, the outside color will disappear and be replaced by the color inside it.  They did that so you can plan ahead, supposedly, but it's really hard to do with all those colors at the same time.  The game ends when you run out of moves, and then it'll show you your score compared to your highest.  It's like a new twist on the overused match three puzzle genre.
There are easy and hard settings in the second mode, but I couldn't tell a difference between the two.  There is also a colorblind option for both modes, but I couldn't tell a difference in that either.  Really the only problem I had with this game is that in the second mode, I wish they would tell you when you have a move but can't see it.  But otherwise, this is a perfect puzzler for mobile devices.  There are no time limits for either of the modes, and you can opt to have some peaceful music in the background, too, so it's very relaxing and not stressful.  I highly recommend this if you have an Apple mobile device or PC.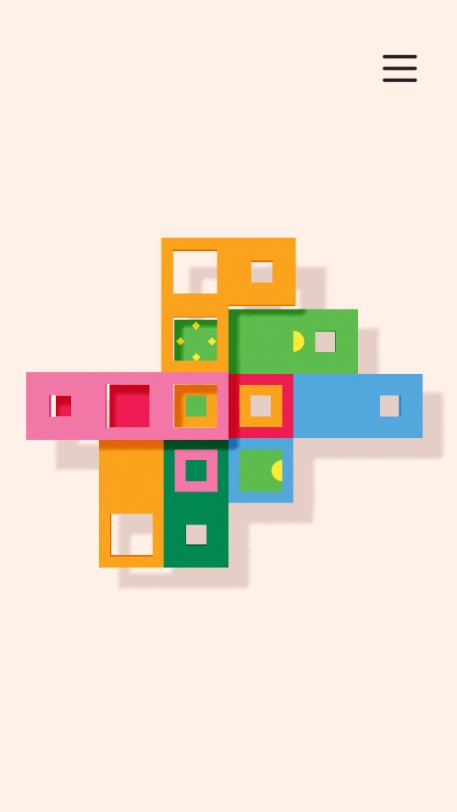 Kid Factor:
Nothing violent or objectionable here.  Reading skill is helpful for some of the text, but not necessary just to play.  The game encourages thinking and logic skills, and best of all, no in-game ads or purchases!